San Tai Machinery Mfg. Co., Ltd.
www.santaipumps.com
Established in 1928, San Tai Machinery Manufacturing Co., Ltd. primarily focused on manufacturing agricultural fluid machinery. In the late '50s, San Tai began to design and manufacture centrifugal pumps. Today, San Tai Pumps is the leading centrifugal pump supplier in Taiwan.
A Feature Product
Our Operation Concept and Quality Policy
Operation concept:
Achieve the highest quality, latest technology and provide the best services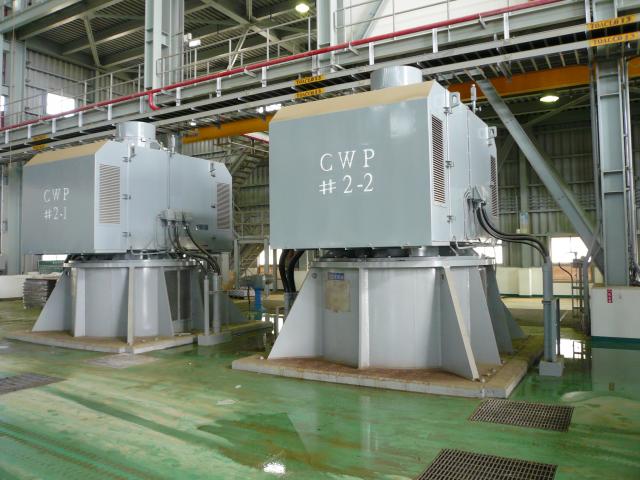 Quality policy:
Consistent quality and service to achieve customer trust and satisfaction, 
constant improvement and innovation to achieve market expansion and sustained operation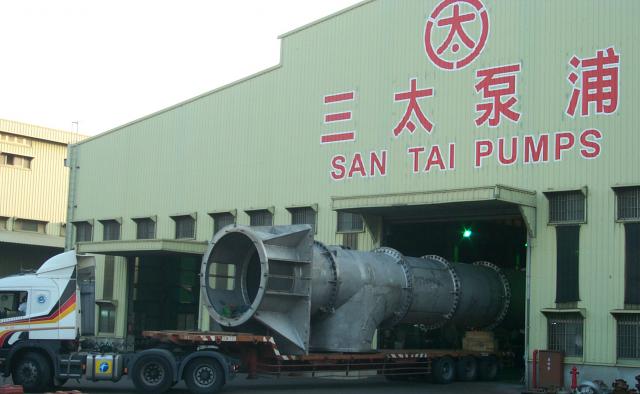 Copyrights © SAN TAI 2016 All Rights Reserved.